Saturday, September 23, 2006
Wednesday, September 20, 2006
Children have rights as human beings and also need special care and protection.
UNICEF's mission is to advocate for the protection of children's rights, to help meet their basic needs and to expand their opportunities to reach their full potential.
Monday, September 18, 2006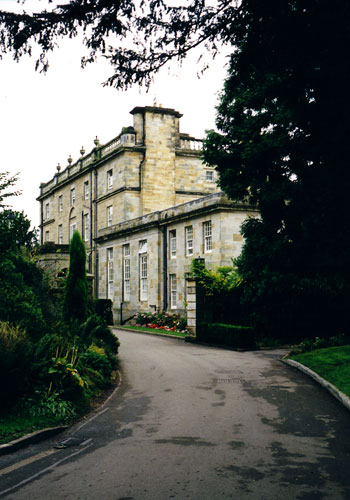 A photograph of one of my favorite places.
Last year I was in England and on the Continent for about three months and I got to visit Saint Hill three times -- starting in early April and ending in June.
Boy is that the greatest place.
Living in LA as I do, being able to walk in the gardens at Saint Hill in the very early morning - to hear the birdsong, take in the smell and color and stillness of an English morning - it's heaven.
But it's not just England. There is something so special about Saint Hill. After all, it was Ron's home, and you can still feel s presence there.